Management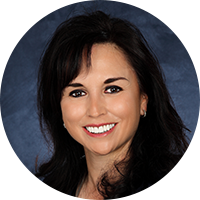 Aurora Davidson
President, CEO and CFO
Ms. Davidson has been with Amerigo since 2003. She is a Chartered Professional Accountant (CPA, CGA) with over 25 years of international experience in financial and general business management. She has assisted numerous private and public companies in the mining and high technology sectors as Chief Financial Officer, Vice President, Finance and Corporate Controller.
Read More [+]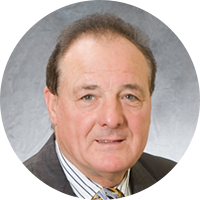 Dr. Klaus Zeitler
Executive Chairman & Director
Dr. Zeitler founded Amerigo in 2003. He has more than 40 years of experience in the mining industry and has financed, built and managed base metal and gold mines throughout the world with a total investment value of more than $4 billion. He was founder and first CEO of Inmet Mining Corporation and a director of Teck Corp. and Cominco Limited for many years.
Read More [+]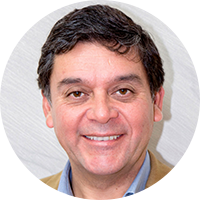 Christian Cáceres
General Manager, MVC
Mr. Cáceres, a metallurgical engineer, has been with MVC since 1994. He has extensive experience in metallurgical processes, tailings processing, engineering projects, operations management and environmental compliance and sustainability. Mr. Cáceres was responsible for developing and delivering the first phase of development of Cauquenes on time and under budget in December 2015.
Read More [+]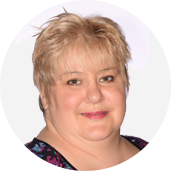 Kimberly Thomas
Corporate Secretary
Ms. Thomas joined Amerigo in 2010. She has over 20 years of experience working with public companies assisting management teams and boards of directors. Ms. Thomas has extensive experience coordinating corporate compliance with various stock exchanges and securities commissions in Canada and the United States.
Read More [+]